Types of Training Offered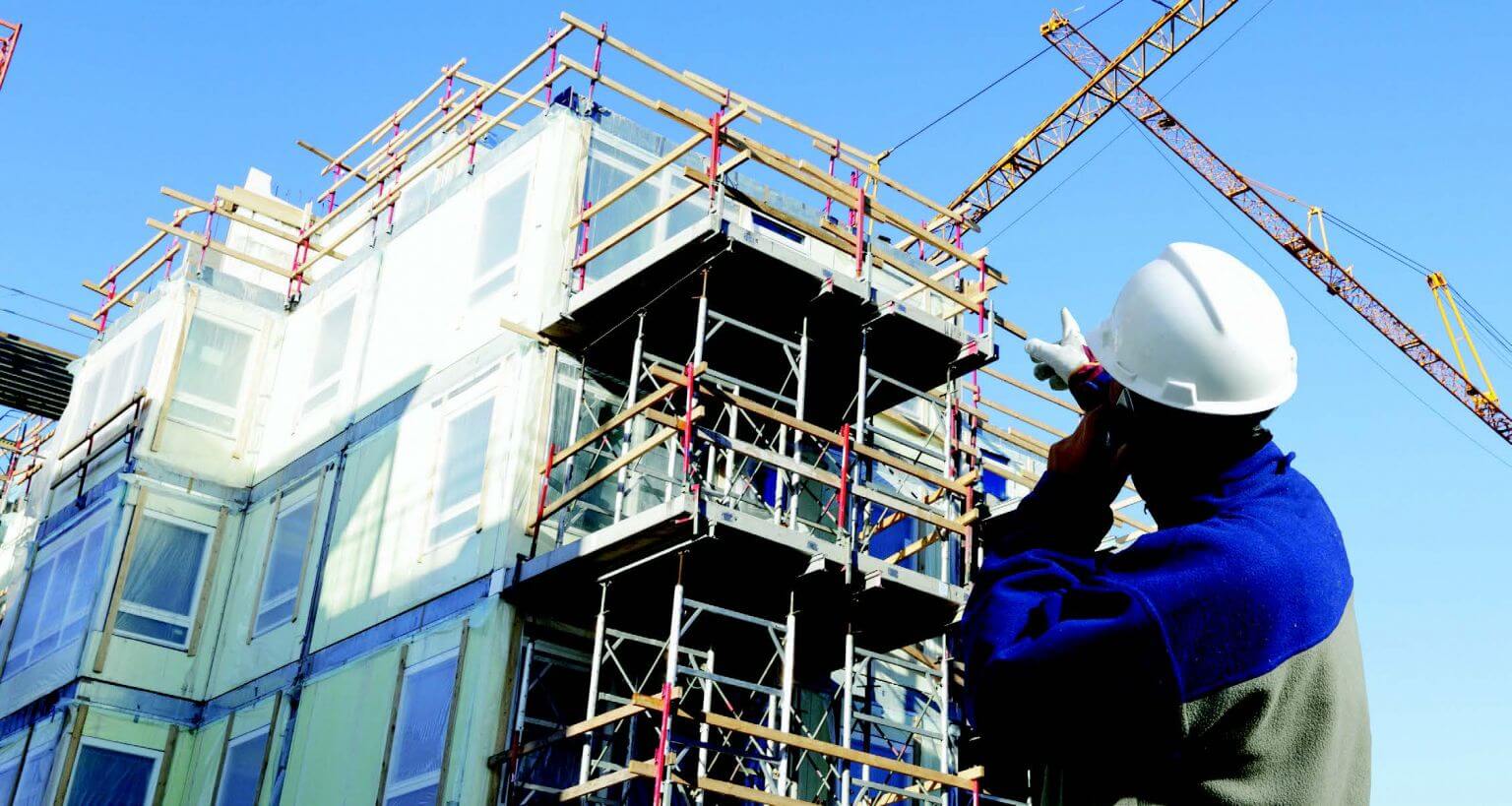 Be sure to review our Safety Catalog to learn about the construction safety, workforce development and general industry classes we offer!
Educating Your Workforce
The development and retention of a skilled workforce hinge on the education that is provided. The AGC of SD Building Chapter plays an integral role in its members' efforts to realize these goals.
Continuing Education Seminars - Keeping your employees well trained & educated is vital. Seminars and workshops are offered on a variety of issues for member employees. From supervisory personnel to office personnel, we have you covered.
Apprenticeship Program - This program is registered with the Federal Department of Labor's Bureau of Apprenticeship and Training. This four year program provides 144 hours of related instruction in addition to the on-the-job component. 
Supervisor Training - Well-trained supervisors, foremen, and superintendents are crucial to the success of every construction project. AGC of SD Building Chapter has partnered with AGC Nebraska, AGC Colorado, and AGC Kansas to provide an online training opportunity. The program consists of ten courses that focus on the knowledge and skills that everyone must have to be an effective manager of people, time, equipment, and materials. Please call the AGC office at 605-336-9338 for more information and registration materials.
Scholarships - The AGC of SD Building Chapter Associate Division provides scholarships for students enrolled in either two or four year programs in the construction or civil engineering fields. 
School-to-Work Resource - Internships, mentoring, and partnering are valuable recruitment & retention tools for many members. The Workforce Development Director can assist members in developing these programs.